Partnering
We are looking for partners to further develop and commercialize our proprietary therapeutics.
Due to the big market potential and the relative high prevalence of gastro-intestinal illnesses in Asia, we specifically welcome partners from China, Japan and South Korea.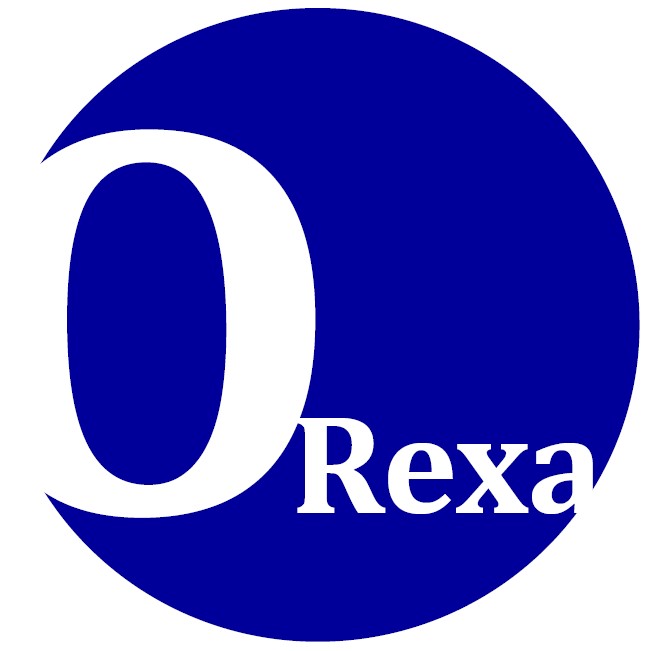 Investors
We are currently funded and supported by a couple of dedicated informal investors and NextStage Early Stage Fund.
For our next clinical development phase we are looking for life science oriented investors, who can evaluate the risk and benefits well and have a time horizon of approximately 5 to 7 years. 
Developing a medicine that increases food intake.