Orexa
Orexa is a clinical-stage pharmaceutical company that develops therapeutics to increase food intake. Its lead compound is a proprietary oral formulation for human use, based on a well known anesthetic.
The company has started its first and second phase 2a study, in the prevention of Post-Operative Ileus and Anorexia Nervosa, with expected first inclusion of patients in October 2023 and Q1-2024.
Further, it is in preparation of a third phase 2 study in Cachexia. In all these three indications increased food intake could lead to an improved patient health, a shorter hospital stay and significant cost savings.
Orexa was founded in 2016 and is headquartered in Herpen (Oss Region, Noord Brabant), The Netherlands.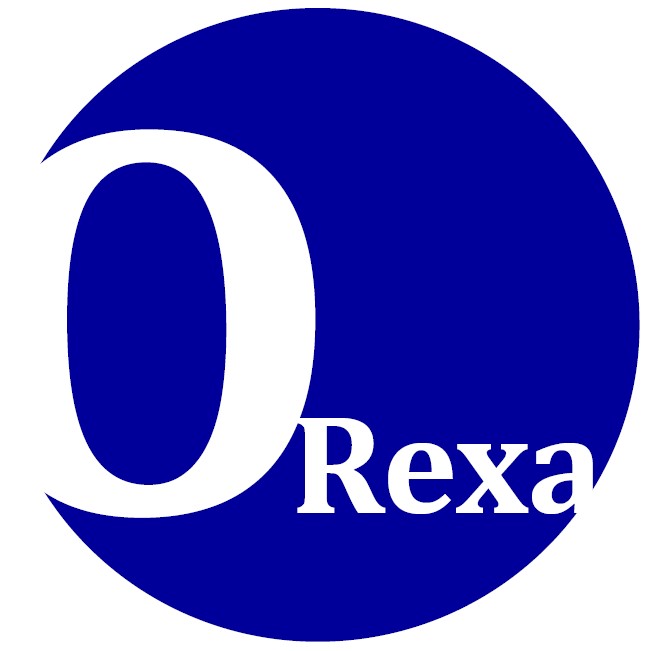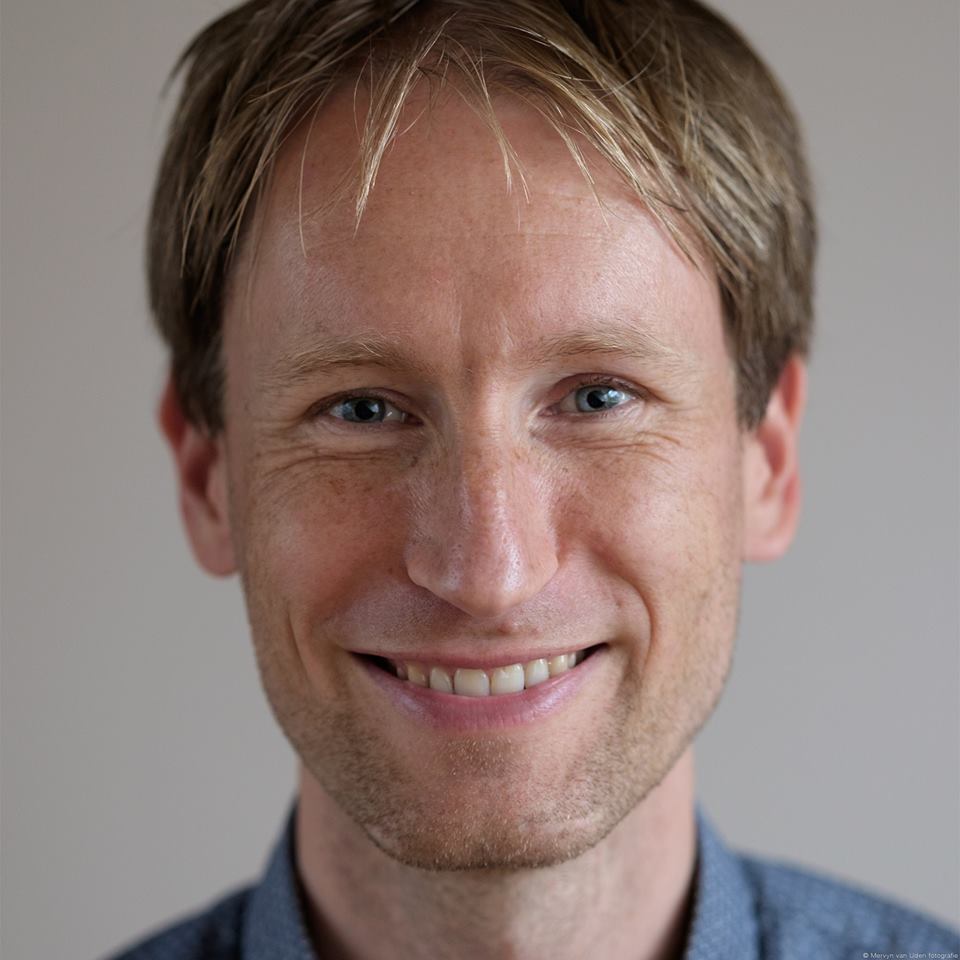 Sake Stevenhaagen
CEO / CFO
Investor
Actuarial Sciences (University of Amsterdam)
Former:
Early investor in AM-Pharma.
CFO of Alloksys Life Sciences
Venture Partner of NextStage Early Stage Fund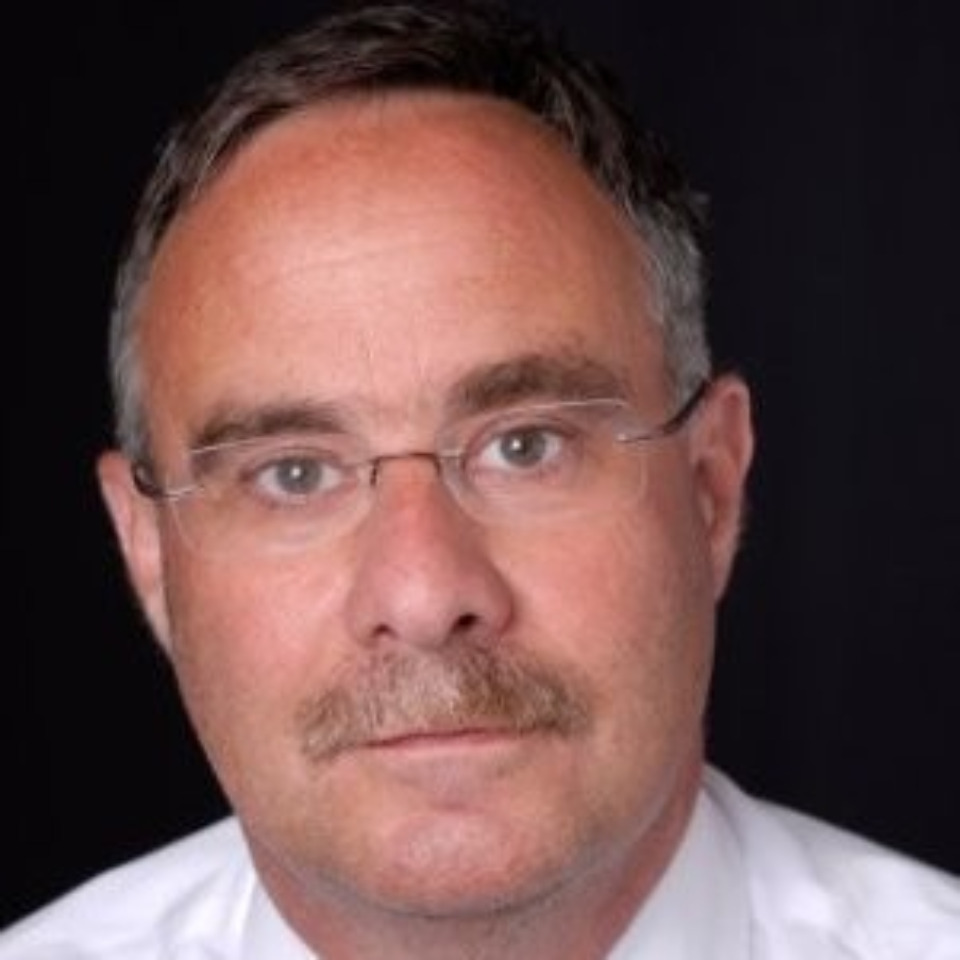 Ard Peeters
CSO / Founder of Orexa
Biologist
PhD in Psychology
Professor in Behavioural Pharmacology (Radboud UMC, Nijmegen)
Former:
Organon, Schering Plough, MSD
Within Organon Ard was responsible for the development of brain active (CNS) drugs.

"We have found a very strong signal in our pre-clinical research and successfully completed a Phase 1 study.
Now we are in the most exciting stage: will our mechanism of action also work in patients in Phase 2 ?"
Prof. Dr. Ard Peeters
CSO and founder of Orexa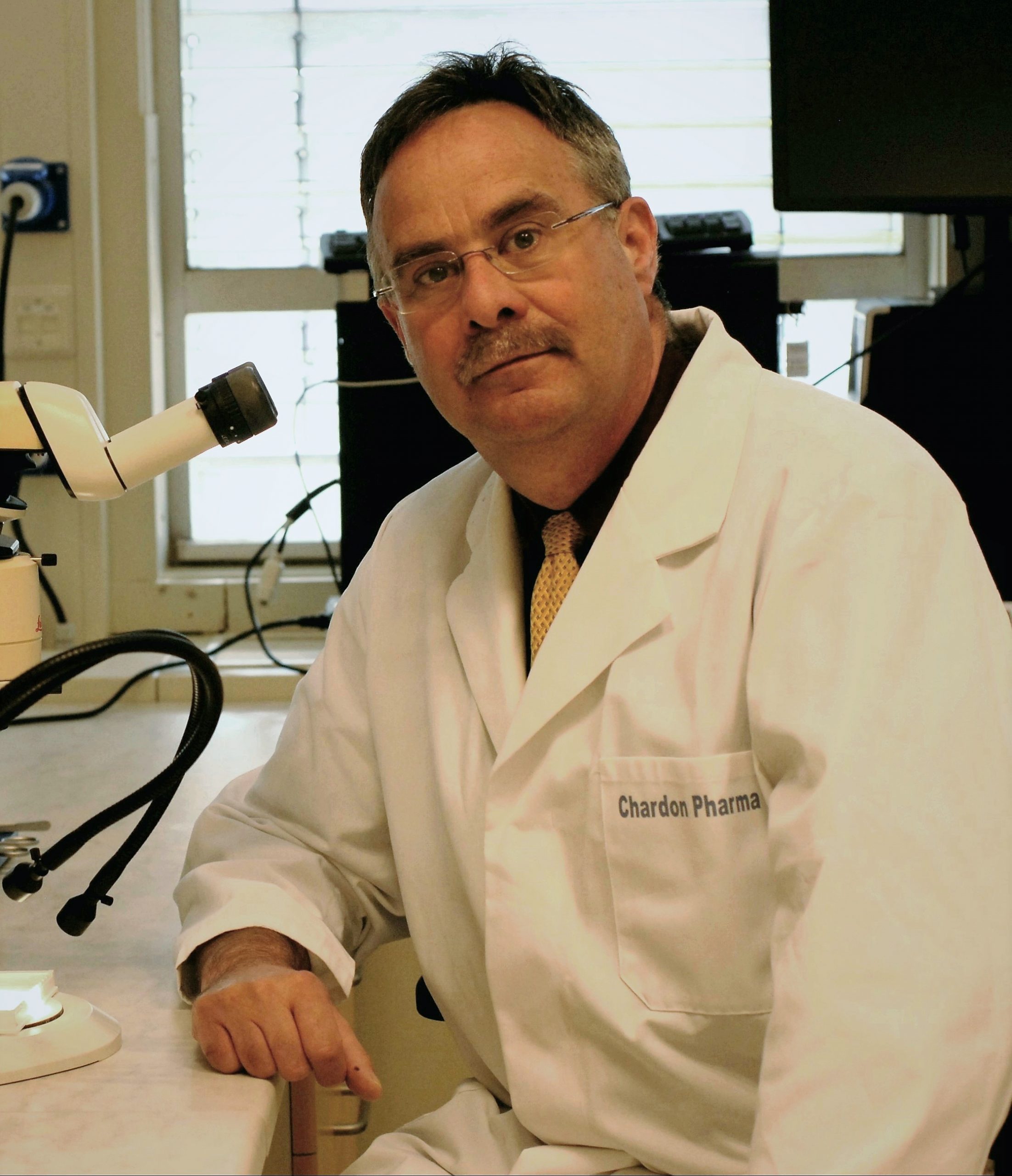 Developing a medicine that increases food intake.